Our History
Morris Insurance Agency has been providing the people and businesses of Eastern North Carolina with insurance services since 1933 when the Morris family founded the agency.
Our goal is to know our clients and their unique needs and design an insurance program around those needs. Whether personal, business, or life and health insurance, we don't just copy existing policies and try to beat the rate, we study our clients true needs and design a program that fits the business or individual.  We strive to live by our motto "Exceeding our client's expectations".
We offer a wide array of coverage options for home, auto, life, commercial property, worker's compensation, and personal liability. We look forward to hearing from you and providing a tailored quote to fit your needs.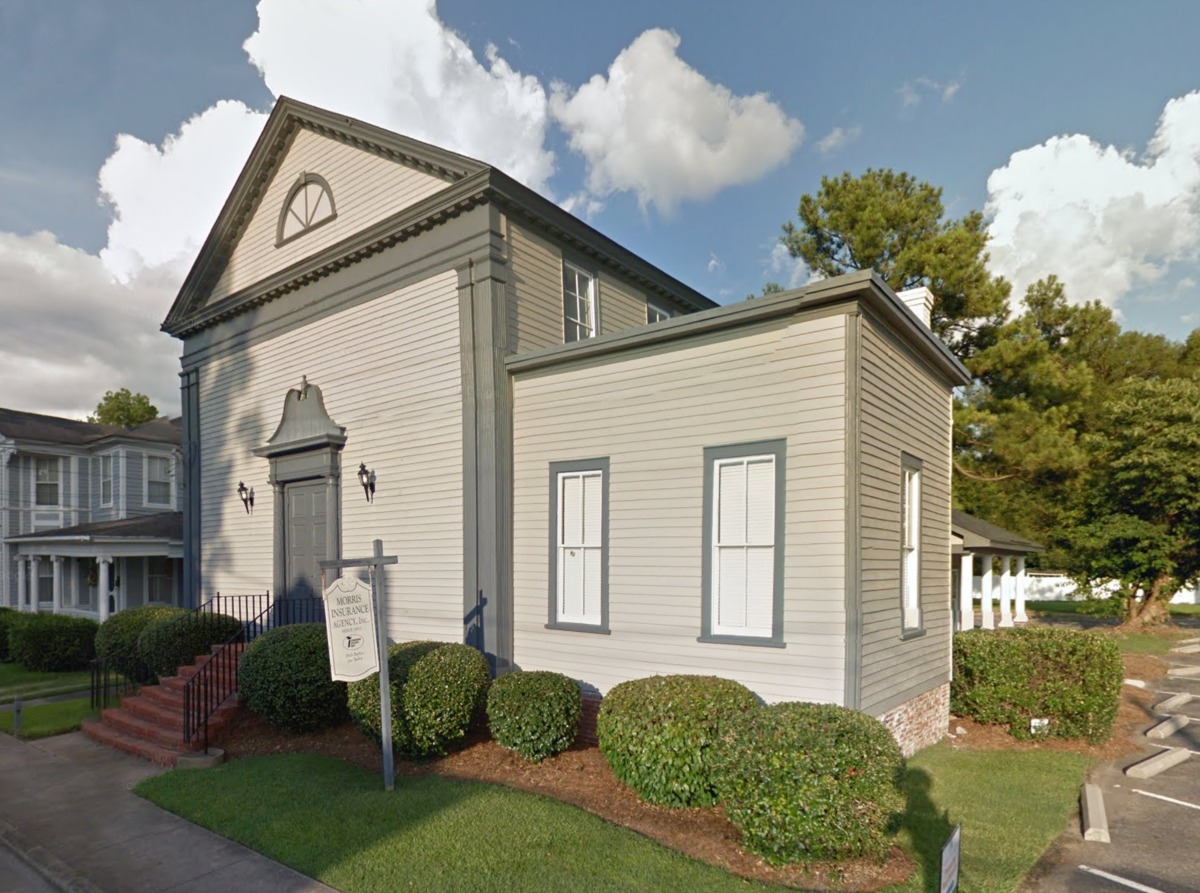 WASHINGTON LOCATION STAFF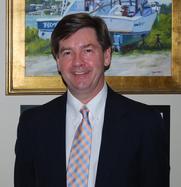 DICK BARBER
Dick Barber joined Morris Insurance Agency in December, 1973, after graduating from N. C. State, and working for a year in New Bern, NC at the New Bern Golf and CC.
He was elected president of Morris Insurance in 1987, and he continues in that role today. Dick and his wife, Jane, have two daughters and four grandchildren, and he stays active in the community serving as president of the Beaufort County Committee of 100, a facilitator for economic development, elder in the Church of the Good Shepherd, and member of the board of directors of the Washington Harbour Homeowners Association.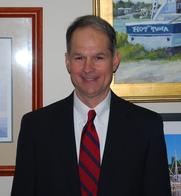 JOE TAYLOR
Joe Taylor Commercial and personal Insurance specialist
He graduated from East Carolina University in 1971.
After Graduating with a Business degree he worked 5 year in banking. Since that time he has been active in the real estate and Insurance industry. Joe Joined Morris Insurance Agency in 1990.
Community Activities include Chairmen of the Washington Recreation Advisory board, Church of the Good Shepherd Elder and past board member of Washington United Way.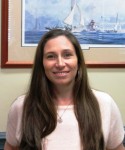 CHRISTY BOYKIN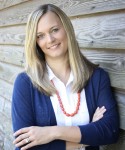 KIMBERLY WARREN
Kimberly graduated East Carolina University with a degree in Recreational Therapy in 2004 and in the summer of 2014 decided to jump into a career as an insurance agent. She is licensed in property and casualty as well as life and health insurance.
She has truly enjoyed every aspect as well as getting to know her customers and finding the best insurance for their individual needs. She is looking forward to growing in the industry for many years to come.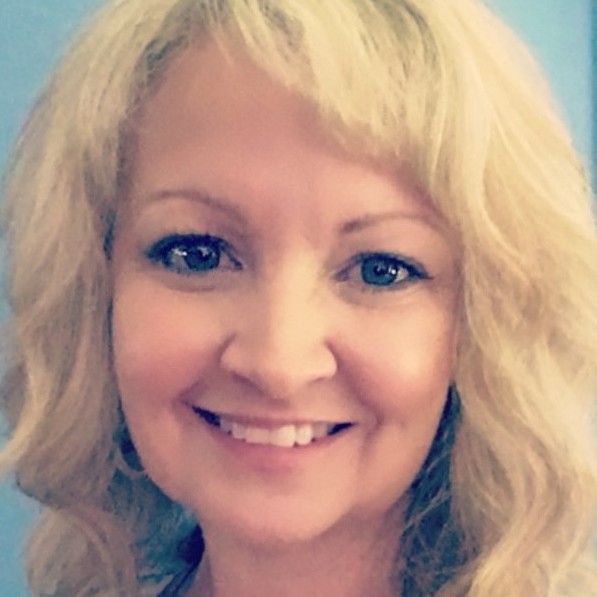 Stacey Roberson
Stacey started her insurance career in July 2016. She is currently a licensed Property and Casualty agent. Born and raised in Beaufort County, Stacey loves her hometown of Washington. She has over 17 years of financial and administrative experience in the Washington community. She enjoys working and helping people with their insurance needs.
In her spare time, she enjoys reading, attending soccer and volleyball games with her kids, and traveling with her older son as he does BMX competitions. She resides in Washington with her husband Kelly and their three children, Joshua, Noah, and Anaclare. They attend First Church of Christ in Washington.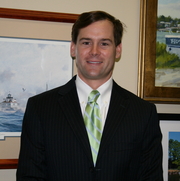 ROBERT TAYLOR
Robert went to East Carolina University and studied Business. He has been in the insurance business since 2005 starting out as a claims representative.
This allowed him to learn the insurance business from the ground up. He enjoys spending time with his family. He has a wife and 3 kids- which keeps him very busy outside of work.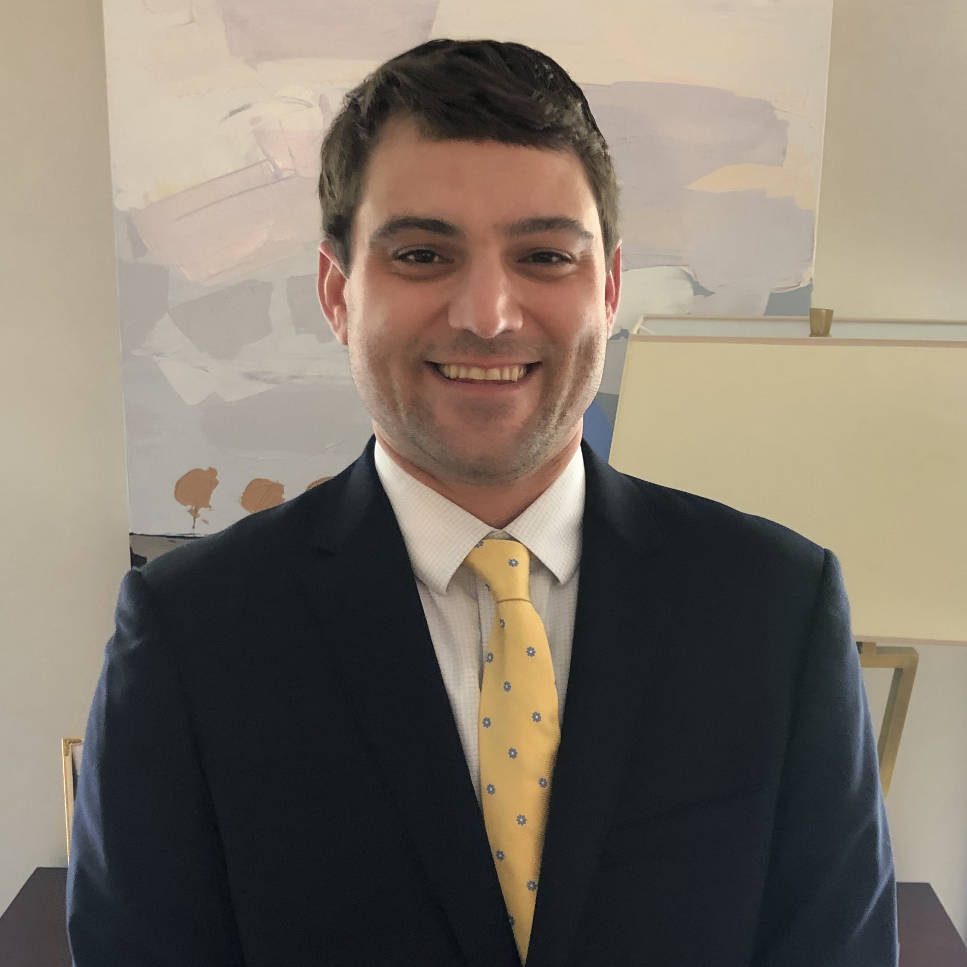 John Stilley
A graduate of N.C. State University with a Bachelor of Arts degree in
History, John has worked in both the captive and independent sectors of the
insurance industry since 2009. His diverse experience in business, home,
auto, and life insurance provide him with a broad knowledge base to benefit
his clients.
John enjoys spending time with his wife, Sterling, and son, JB when he's
not working. He has a passion for the outdoors and sports. John is also
very active in his church, White Memorial Presbyterian, where he often
serves as an usher on Sunday mornings.
John welcomes the opportunity to review your insurance coverage and provide you with the professional service you desire and attention you deserve.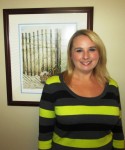 MICHELLE DALBY
Michelle graduated from East Carolina University with a degree in Communication Public Relations.
She started her professional career by working in hospice for 10 years before joining the Morris Agency. Her role with hospice was incredibly rewarding and greatly impacted her understanding of how insurance coverage can impact clients.
She believes building strong customer relationships is essential to providing exceptional service and understanding the needs of clients.
Her strong background in communications with understanding risks and exposures helps her assist clients in effectively navigating insurance protection for all their account needs.
In addition to her professional contributions, Michelle enjoys time with her family and two kids.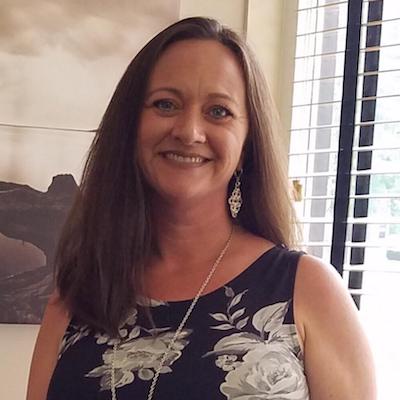 DAYLA JONES
Dayla W. Jones joined Morris Insurance Agency in October of 2017 as a Commercial Insurance Account Executive.
She is a licensed property and casualty agent that has worked as a commercial account manager for nearly 20 years. Dayla takes pride in getting to know her customers and their business operations which allows her to provide a superior level of service to her clients and the ability to help them find the coverage that best fits their needs.
Dayla is married with three children who keep her very busy outside of the office. She spends countless hours on the ball fields watching them do what they love. She also enjoys being outside working in her yard and spending time with family and friends at Kerr Lake.